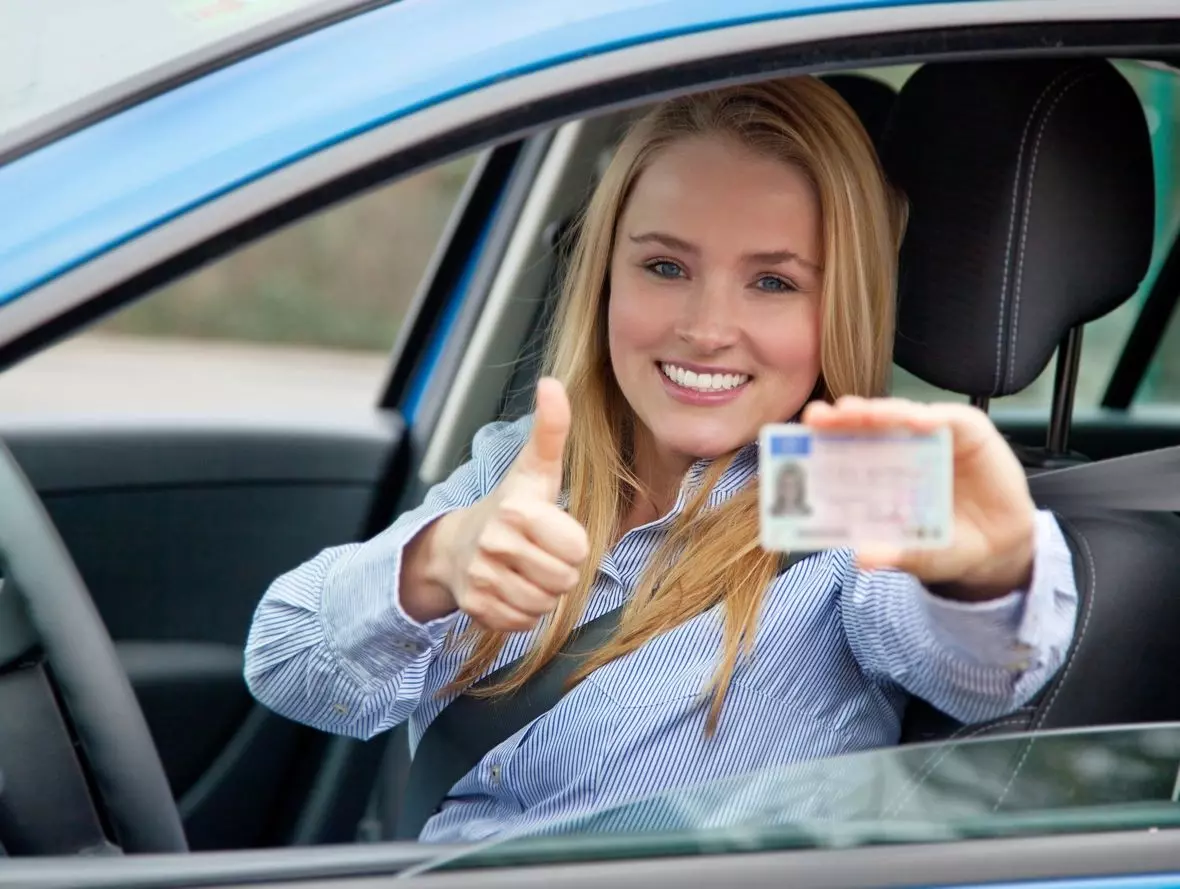 Learn How to
Drive With Us
Syeda Driving School was founded in 2006 by Syeda Mirza, an experienced female driving instructor who has been teaching for decades in the Northern Virginia area. We provide experienced, professional, and courteous instructors who offer personal one‑on‑one training.
Making the Roads Safer for Everyone
We provide an efficient service based on instilling positive habits and implementing defensive driving skills.
Experienced Driving Instructors
Our instructors are personable, yet professional. They specialize in dealing with different areas of a student's personal needs, with extra attention paid to nervous drivers. Our instructors have also proven their ability to provide advanced motor vehicle training, even within tight deadlines. They are also licensed by the State of Virginia Department of Motor Vehicles and have been certified and background checked by the FBI.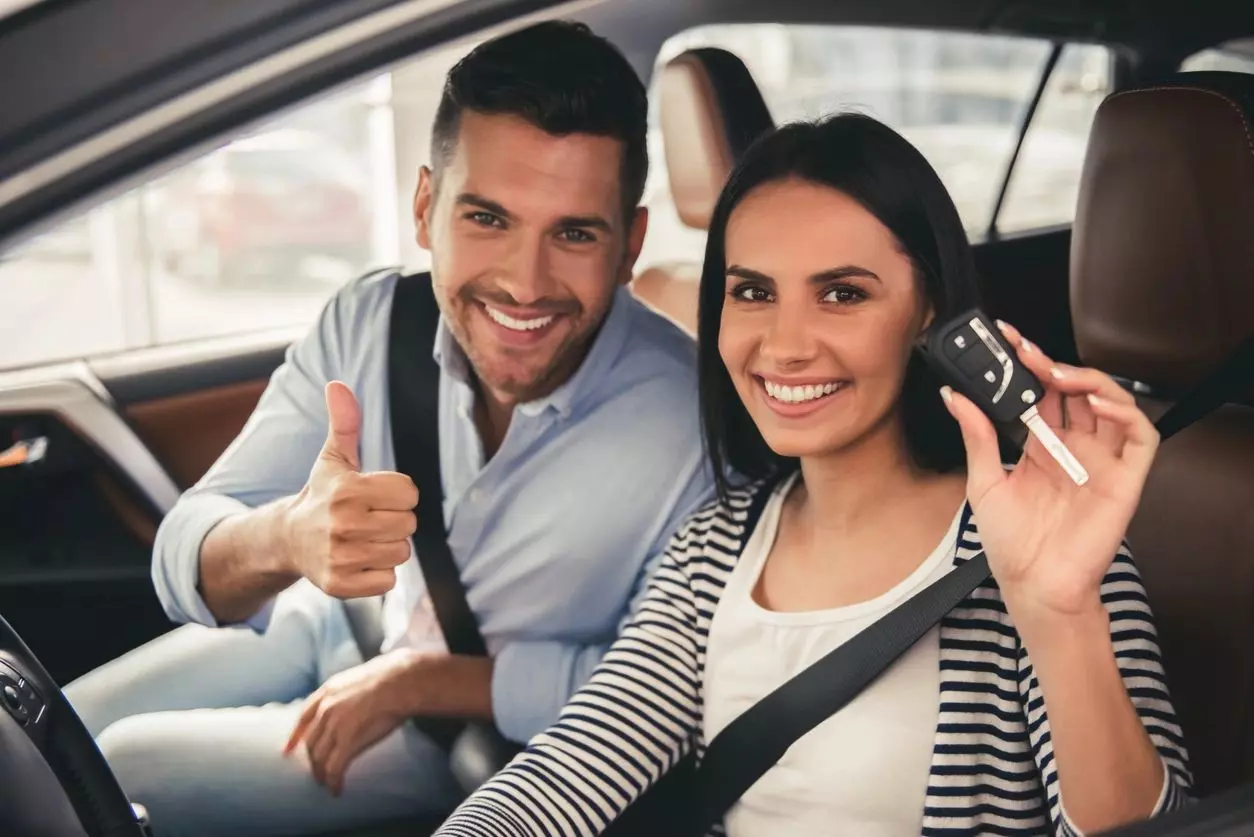 When you take a course at Syeda Driving School, you will graduate as a better driver, and you could qualify for a possible reduction in your insurance.
State-Certified Training Programs and Courses
The DMV is committed to promoting transportation safety through the certification of quality driver training programs. If you have comments or concerns about this course, call DMV toll free at 1‑877‑885‑5790.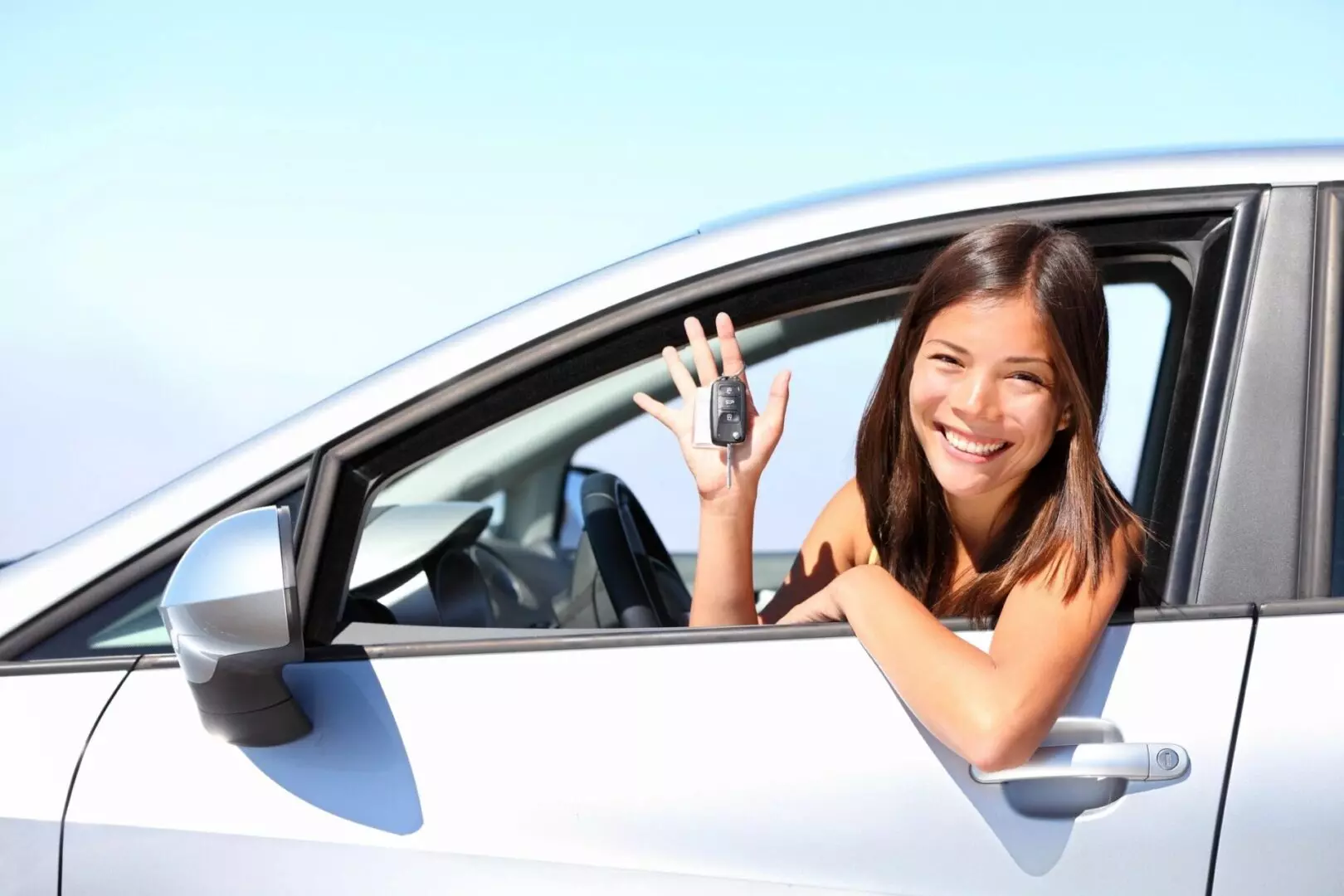 Dedicated to Improving the Skills of New Drivers
Syeda Driving School is a women-owned company that has been providing excellent driving lessons in Virginia for more than a decade. Founder Syeda Mirza and our team offer courses to teenagers and adults in Behind the Wheel and Classroom instructions.
Our company's reputation has been built on honesty, quality, and consistency to provide the best driving lesson services. We provide these based on:
Skilled Driving Instructors
Our instructors have the proven ability to provide advanced motor vehicle training, often within tight deadlines.